SAURON
The main objective of the project is the integration of both physical security and threat systems in cyberspace, thus protecting the ports of the European Union and their environment through the development of an advanced visualization system. It is a multidimensional set capable of reducing current vulnerabilities and increasing the degree of prevention, as well as acting quickly against an attack.
SAURON proposes the development of an integrated command control and management system with the application of new visualization techniques (3D cyber model interfaces, virtual/augmented reality scenarios, etc.) to show the physical and cyberspace state. The different control systems and sensors already installed in a port will be integrated showing in real time (both through images and data) the situation in the event of an intrusion, attack or event, both physical (fire, explosion, etc.) and cyber (cyber-attack). In this way, valuable information is facilitated in decision-making in prevention, protection and response, and a joint operation scenario is created to help operators understand and face a combined threat.
SAURON proposes the realization of two pilot cases, one that will take place in the Port of Valencia, focused on the container traffic scenario, and a second case in the port of Piraeus, focused on the security of cruise ships.
Project in collaboration with: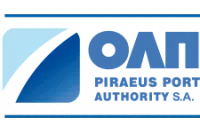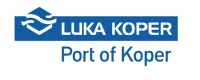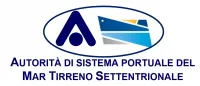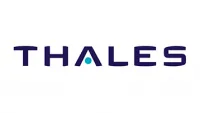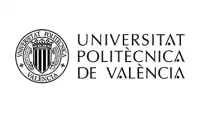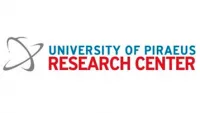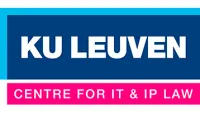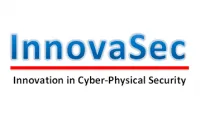 Project financed by: