The commitment to our employees, to society and to the planet is firm, and we translate it from words to actions. At S2 Grupo we have adhered to the United Nations Global Compact and we are aligned with the Sustainable Development Goals in favor of human, labor, environmental and anti-corruption rights.
S2's values are brought to life with #evoluciona2, our Corporate Responsibility strategy: a set of objectives and good practices that we apply every day. We want to give back to society everything it gives us and help build a better and more cyber-secure world. Discover the 7 axes of our program and the actions that accompany it:
The people
The first thing we want to take care of is our own team. Personal and professional development at S2 Grupo is ensured by continuous training, internal promotion, possibilities for international mobility and a company culture that supports the projects of all its members. We have a firm Code of Ethics to protect the rights of our employees and ensure quality employment.
Women
We are committed to equality and the enhancement of women's work in the field of cybersecurity. We promote their presence in all areas of the organization and we have conciliatory policies for mothers and fathers who have to care of their children. We are concerned about the shortage of women in technology careers, and we collaborate with universities and training centers to promote female talent.
Families
The S2 Grupo family extends beyond our employees and includes their loved ones as well. We value the importance of spending time with our families and we promote their integration into the company with activities for all ages. We do everything possible to ensure that personal and professional life is always in balance:
Our future
We like to get out of the present and think long term. We project a safe and inclusive future, where everyone's information is protected and we have equal opportunities to grow and develop. Unity is strength and we work as a team to innovate, take risks and create new tools that make the future we imagine come true.
Quality of life
Mens sana in corpore sano. We promote physical activity and encourage everyone to lead a healthy life with healthy habits. We promote health at work and provide facilities for our employees to do sports. A good physical shape has a positive effect on the mood and the working environment.
Society
We want S2 Grupo to have a positive impact on the environment. We build a safe digital society day by day and pass on our values to the community. We carry out cybersecurity awareness actions, especially among vulnerable groups, to instill the importance of protecting your information. We contribute our grain of sand and give back to society everything it gives us.
The planet
There is no planet B, so we have to do everything we can to take care of the one we have. We are committed to the United Nations Sustainable Development Goals and act to preserve the earth's ecosystems, promote responsible production and consumption, and engage in environmental volunteer activities.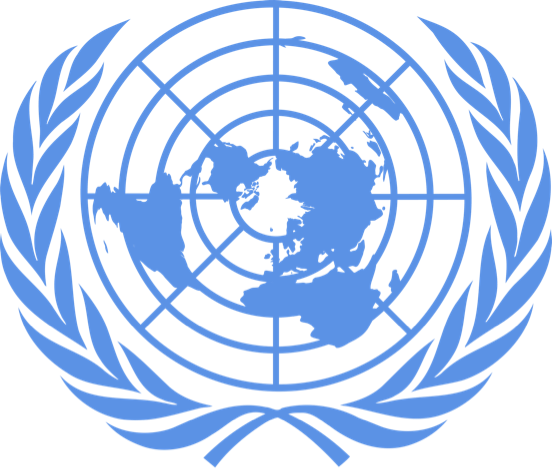 At S2 Grupo we are involved in equality and the defense of the same rights for all. We are an ethical and socially responsible company, that is why we adhere to the UN Global Compact and share its 10 Universal Principles. The defense of human, labor, and environmental rights and the fight against corruption are the axes of this pact.
You can consult here the ten principles of the United Nations Global Compact.
Cybersecurity is not just for adults. Children and teenagers come into contact with technology at a very young age, and it is more necessary than ever to teach them to manage their security and privacy in the digital sphere.
Our commitment to making society aware of cybersecurity is clear and that is why we launched ProtegITs: sessions in which security experts give workshops and talks to minors from 9 to 16 years old, who can be accompanied by their parents. The objective of ProtegITs is to spread the safe and conscious use of technology among the youngest, so they can enjoy surfing the net without exposing themselves to dangerous situations.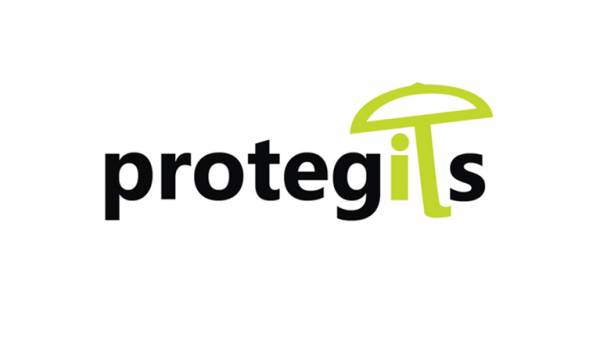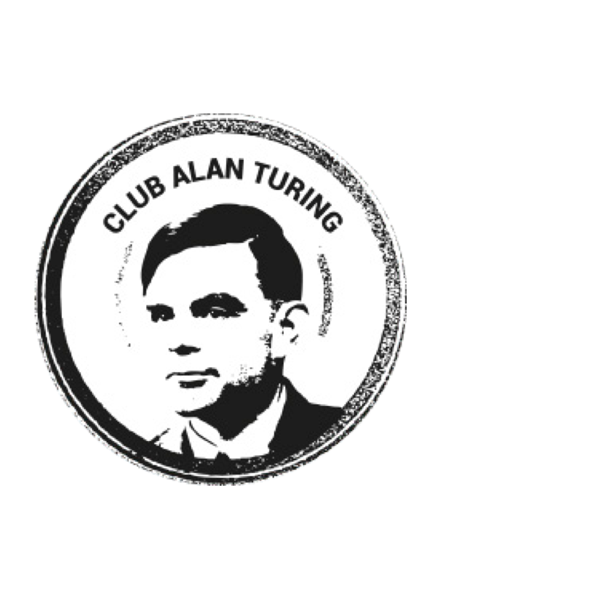 The Alan Turing Club is the new initiative of S2 Grupo: a platform to raise awareness in society as a whole, and especially the most vulnerable groups, about the importance of safe use of technology. We want to improve security in cyberspace and spread a security culture that makes us more responsible and better protected.
The objectives pursued by the Alan Turing Club can be summarized in 3 points:
‣ Raise awareness at a global level about the consequences of irresponsible use of new technologies, and instill good practices and values ​​to make digital space safe for all.
‣ Help the most vulnerable population use technology without putting themselves at risk. Children, adolescents, the elderly, people with special abilities or victims of gender violence. We also offer them training in new technologies to increase their employability.
‣ Unite in the same club companies, associations and foundations with common interests and social conviction, to join forces and contribute to the cause.
Do you want to know more about the Alan Turing Club?
Fill out your details and we will inform you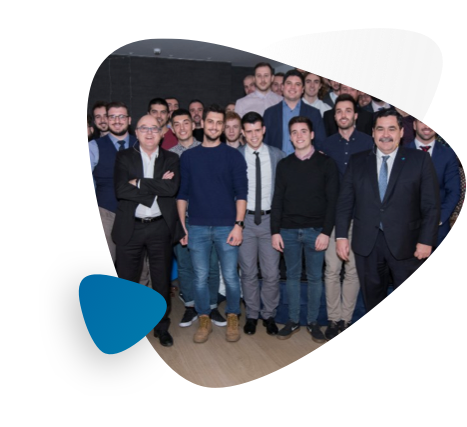 Discover our Young Talent Program
Enigma is S2 Grupo' own training programme. An initiative to promote knowledge in cyber security and cyber intelligence, and to foster talent with advanced and practical learning.