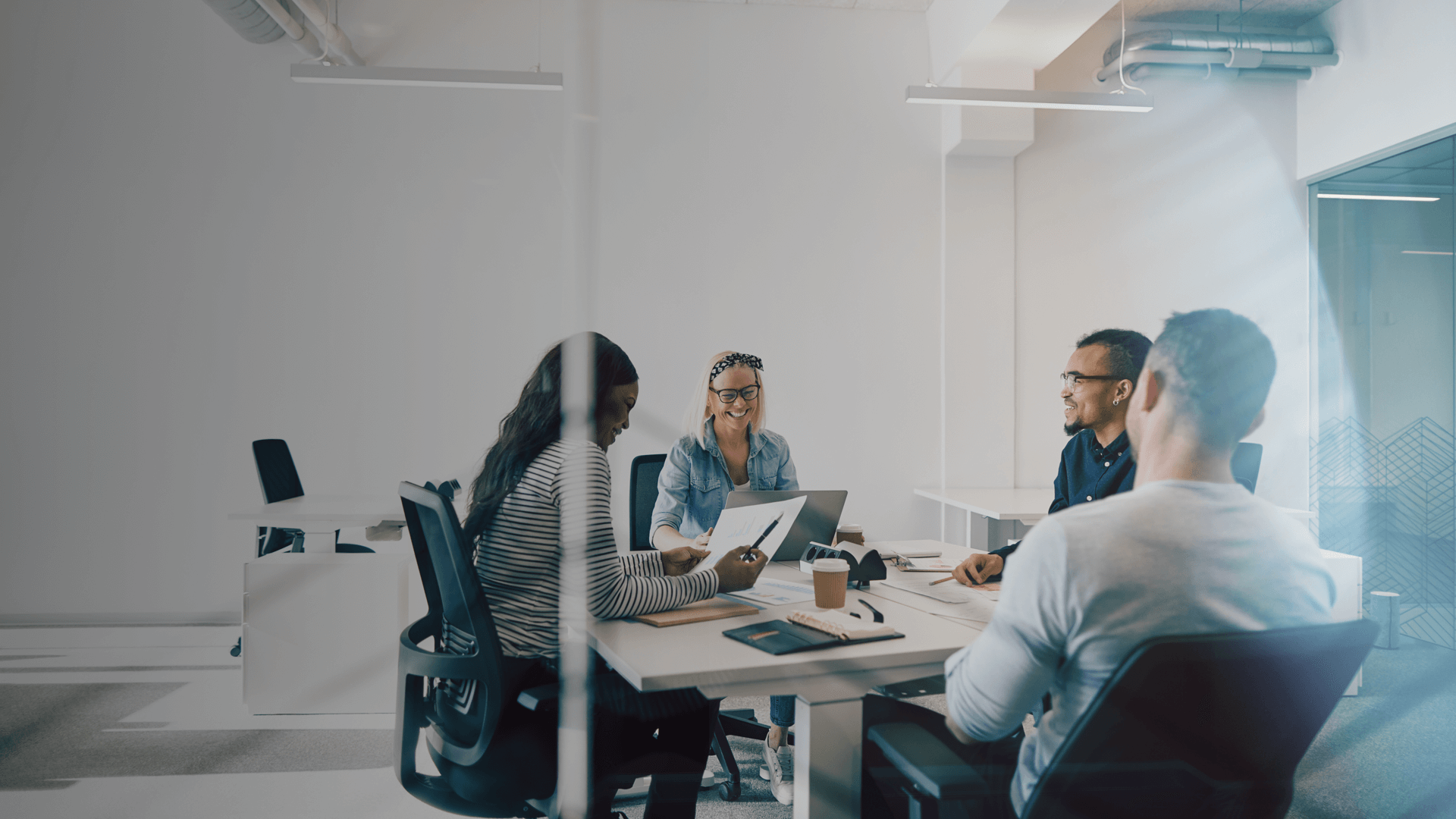 Join S2 Grupo and make your difference to the company that values your talent
S2 Grupo is a place where talent is valued and empowered to make it grow. We care about your well-being from day 1. We accompany you with a Welcome Plan that integrates you into the company, we offer you continuous training so that you do not stop learning and we give you the best facilities to reconcile your work with your personal life. A place where you can contribute all your value, without limitations or conditions.
Equal opportunities are important to us, and we want to encourage the presence of women in all areas of S2. We promote female talent in cybersecurity and together we build a healthy and participatory work environment. We listen to your ideas, understand your concerns, and make sure to resolve them. S2 Grupo is firmly committed to you: exploit your enormous potential with us.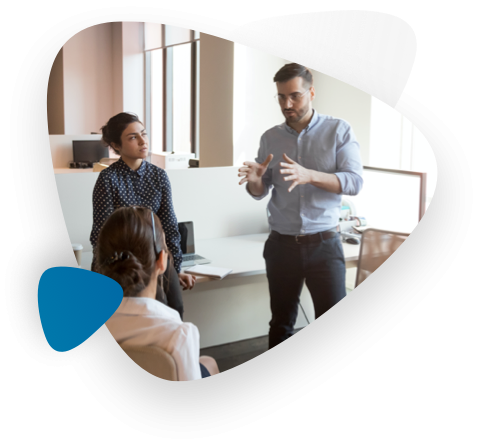 The best place to work is created from within: Learn about our company culture
Training and professional development
At S2 Grupo we bet on talent and we take care of it to make it grow. We incorporate young talent and offer detailed career plans and multiple opportunities for projection within the company. We are committed to the generational balance in our staff, to enrich one another, and we offer specific training to employees so as to develop all their talent with high potential. We also promote international mobility and encourage new experiences abroad.
We all have our lives outside of work, and we want you to maintain a balance between the personal and the professional. We facilitate and encourage teleworking, with tools that allow our employees to work from many parts of the world. We are committed to flexible working hours and, in addition, every Friday we have intensive hours in order to leave earlier. Meetings within working hours, a breastfeeding room and health insurance accessible to family members are other measures to take equal care of your work and your loved ones.
The best workspace needs will, transparency and communication. At S2 Grupo we give employees confidence to express themselves freely, and we offer them resources and support in their own projects so that they can display their full potential. We also promote healthy lifestyle habits with fruit in offices and sports activities, among many other things, to bring the teams together. We love making plans to have fun and get to know one another better in our spare time.
We do not like the shortage of women in tech sectors, so we turn the situation around. We are committed to female talent in all areas of the company and we apply our Equality Plan every day to ensure that this is the case. We want to be a safe space for women, with protocols and measures that put an end to any discrimination. We are clear about this: only with real equality for all will we succeed.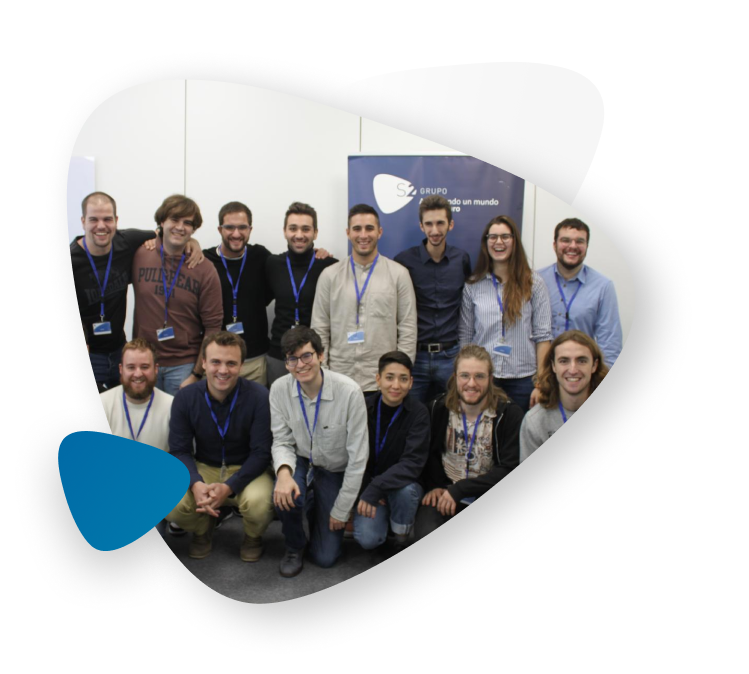 Get to know our internal training plan
Enigma is S2 Group's own training programme. Practical and specific studies in cyber security and cyber intelligence to include the best young talent in our team.