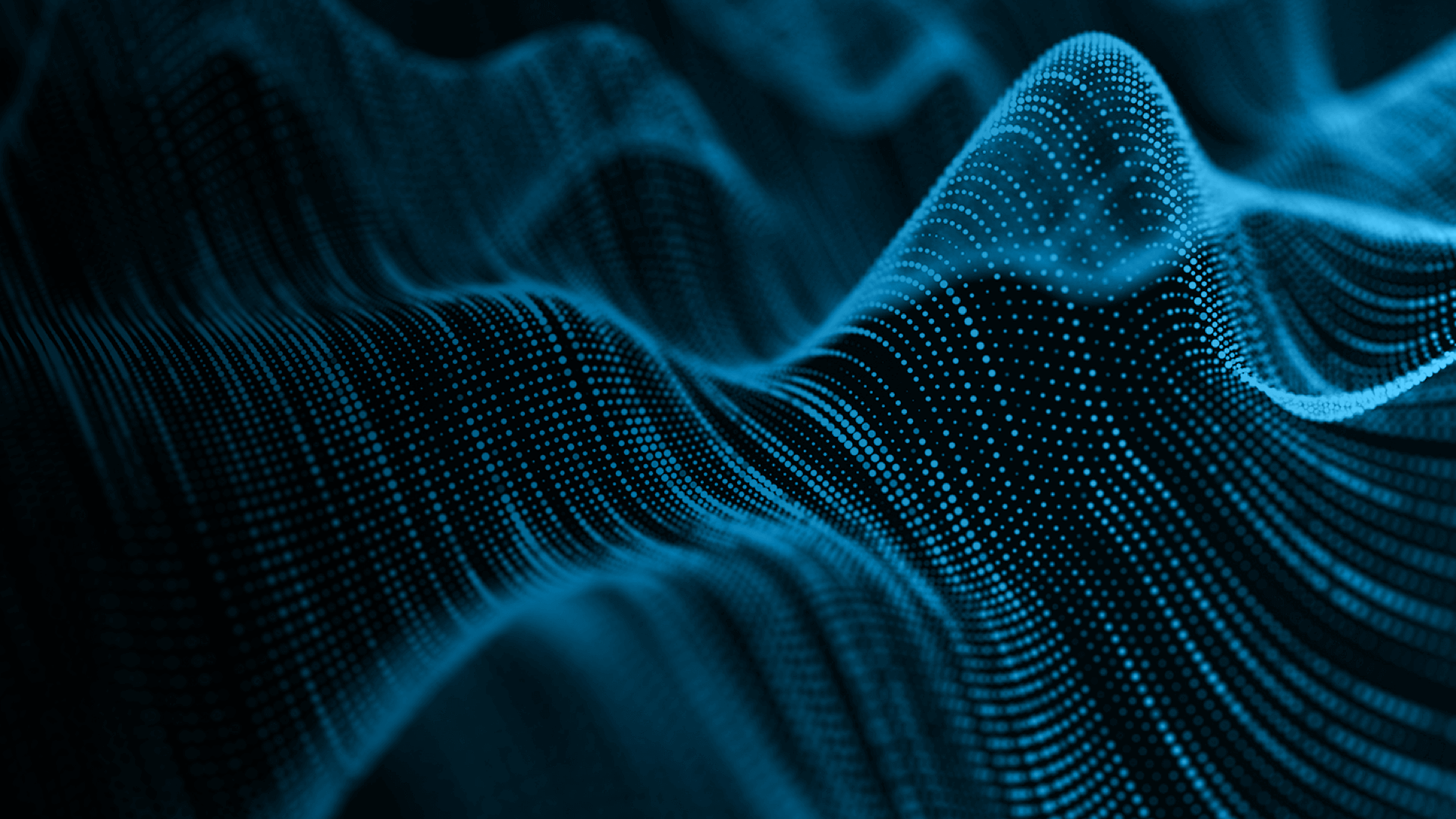 Research + Development + Innovation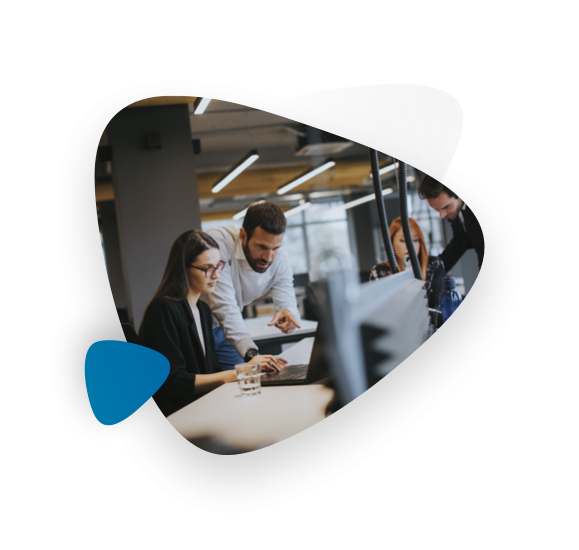 Investing in innovation and development is an essential part of S2 Grupo's activity. The threats in our digital society are multiplying at a rapid rate and we need to prepare ourselves with new solutions and initiatives that will win the game and help us build the cyber-secure world we want.
We participate in more than 50 European projects, with an investment of more than 15 million euros. We collaborate with the European Commission and other international organizations and we are concerned with developing our own technology that allows us to be more independent and competitive. Working with other research centers and companies in Europe enriches our organization and drives us to grow.