SPACE-IT
SPACE-IT: FAQ'S
What is SPACE-IT?
 Why is this technology important?
In what applications can SPACE-IT help me?
SPACE-IT has two main objectives: on the one hand, 
to ensure the protection of the user in a heterogeneous working environment
, in which technological elements of mobility have been incorporated and constantly evolving; and on the other, 
to facilitate the administrators
 of the IT infrastructure of 
the organization the tasks of installation, maintenance and updating
 of all those programs needed by its employees, while ensuring the 
security of the information
 that can be handled by them. The final result of the project will be a 
scalable, dynamic, agile and fault-tolerant platform
 that will improve the 
level of security of information in the computing workstation
, including both desktop and laptop computers, smartphones, tablet PCs, applications in the cloud and any other device that can be used to access the information of the organization, also covering BYOD policies. Project co-financed by the Ministry of Industry, Tourism and Trade, within the National Plan for Scientific Research, Development and Technological Innovation 2008-2011 (Project Reference: TSI-020100-2011-384) and the European Regional Development Fund (ERDF) . Subprogramme AVANZA Competitiveness R&D+i.
Project in collaboration with: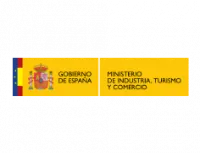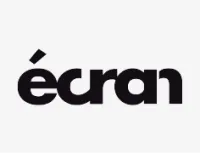 Project financed by: