VISYNC
According to Spain's Energy Storage Strategy, in order to achieve the targets established in the National Integrated Energy and Climate Plan (Plan Nacional Integrado de Energía y Clima - PNIEC) and the Long-Term Decarbonization Strategy, it is necessary to increase energy storage capacity from 8.3 GW in 2021 to around 20 GW by 2030. This represents a significant increase in the amount of storage to be installed in order to achieve the established renewable integration targets. In addition to the peninsular territory, the island systems (Balearic and Canary Islands) represent locations of special interest for the installation of energy storage, since the levels of penetration of renewable energies in the electricity mix are more limited there as a result of their isolated nature or less interconnection of their electricity systems.
It is well known and proven that storage solutions can contribute significantly to facilitate the integration of renewable energies by providing a wide variety of services to the electricity system, responding to different types of events and needs: from services with very fast response (almost instantaneous) for seconds or minutes, very demanding in terms of power, to services with longer response times (from 30 minutes to hours) that are more demanding in terms of energy. In fact, this ability to provide multiple services improves the economic viability of storage systems. However, being able to meet this wide variety of needs with a single storage technology, e.g. lithium-ion, implies either excessive oversizing of the storage system or premature degradation of the storage system. This is where the use of hybrid storage, capable of taking advantage of the synergies of combining different storage technologies, plays a fundamental role in overcoming these limitations and being able to respond to the needs of the electricity system in an optimized way. For example, the hybridization of technologies such as lithium-ion and ultracapacitors (capable of providing fast power response) is a promising solution to meet the needs and limitations mentioned above. Therefore, this project proposes the development of a hybrid storage solution of lithium-ion and ultracapacitor technologies, optimized and capable of providing multiple services to the system.
The objective of this project is the development and validation at full scale of a hybrid storage system combining lithium-ion batteries and ultracapacitors managed by a specific control system that allows it to operate in synchronous grid-forming mode. The new storage system will be connected to the high voltage transmission grid in the Lanzarote-Fuerteventura electricity system, specifically in the Mácher 66 kV substation, and will operate in synchronous grid-forming mode.
Project in collaboration with: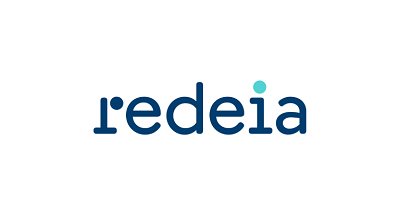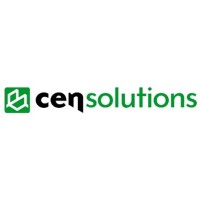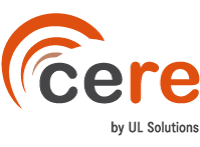 Project financed by: