Threats to our security are prepared externally, and detecting them before they occur gives us an advantage.
Our cyber surveillance service is dedicated to watching external networks for signs of future risk, and looking closely in environments such as DARKWEB or DEEPWEB for potential threats.
With our digital surveillance services we cover possible security risks for companies: phishing, web hacking, spam blacklist, information leaks, credential theft and any technology vulnerability. We also cover reputational damage resulting from smears, negative reviews, fake profiles, social media crisis, and logo and brand abuse.
For this we use TERESA, an Intelligence System based on the semantic correlation of events, which provides organizations with complete digital surveillance. It detects information of sensitive content about the company in external networks and evaluates it following previously configured semantic parameters, in a personalized way for each organization.
The objectives of cyber-surveillance in S2 Grupo are:
Detection of phishing attempts on behalf of the organization.
Abusive registration of domain names.
Detection of information published by third parties.
Non-consensual use of intellectual property rights.
Fraud detection.
Actions that interfere with the normal activity of a company.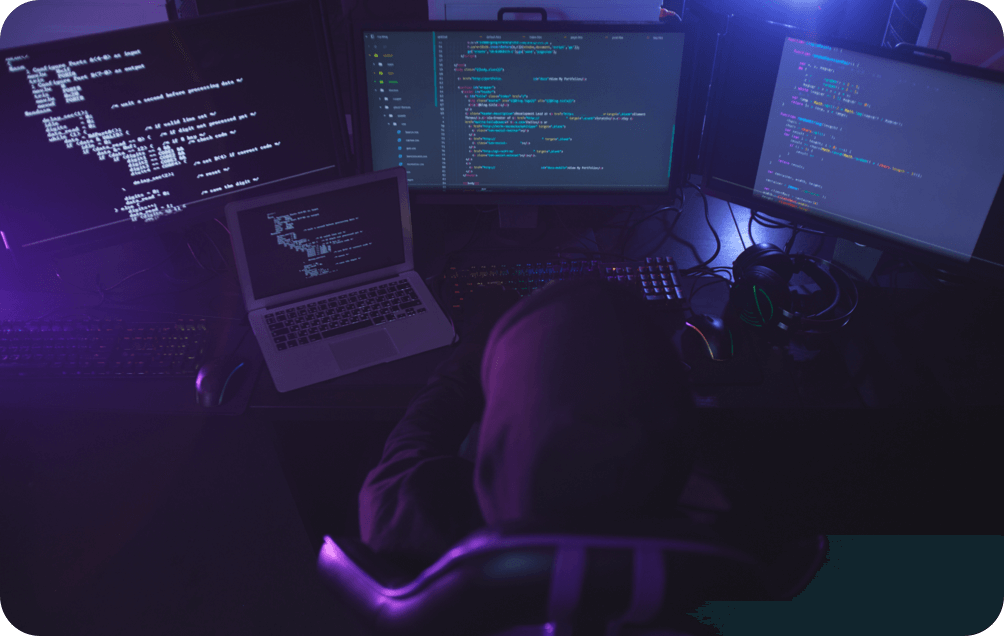 Request more information about this service
Detection Engineering
Un aspecto clave de la filosofía S2 Grupo es…
More information
Software Security
We guarantee the maximum level of security in the development of yo…
More information
Threat Intelligence
Advanced intelligence allows us to detect possible threats at very …
More information