It is a 100% national product developed by our team in collaboration with the National Cryptology Center (CCN), with the aim of detecting advanced cyberattacks and facilitating the Threat Hunting process.
CARMEN protects organizations by acquiring, processing and analyzing their traffic, to detect anomalies and misuse. It allows you to protect your systems in the intrusion phase (Breach Detecting) by detecting infection mechanisms, and to find threats in the persistence phase thanks to the identification of external and lateral movements.

With the acquisition of CARMEN, your security analysis team will save time and effort thanks to the filtering and prioritization of the information carried out by the platform. APTs evolve very quickly, and that is why CARMEN provides a development environment for the incorporation of new analysis capabilities, which you can adjust according to your needs at any time
CARMEN is an expert in detecting the unknown, speeding up investigation cycles and simplifying an already complex process. Identifying compromises via APT is like finding a needle in a haystack, and with CARMEN it is possible.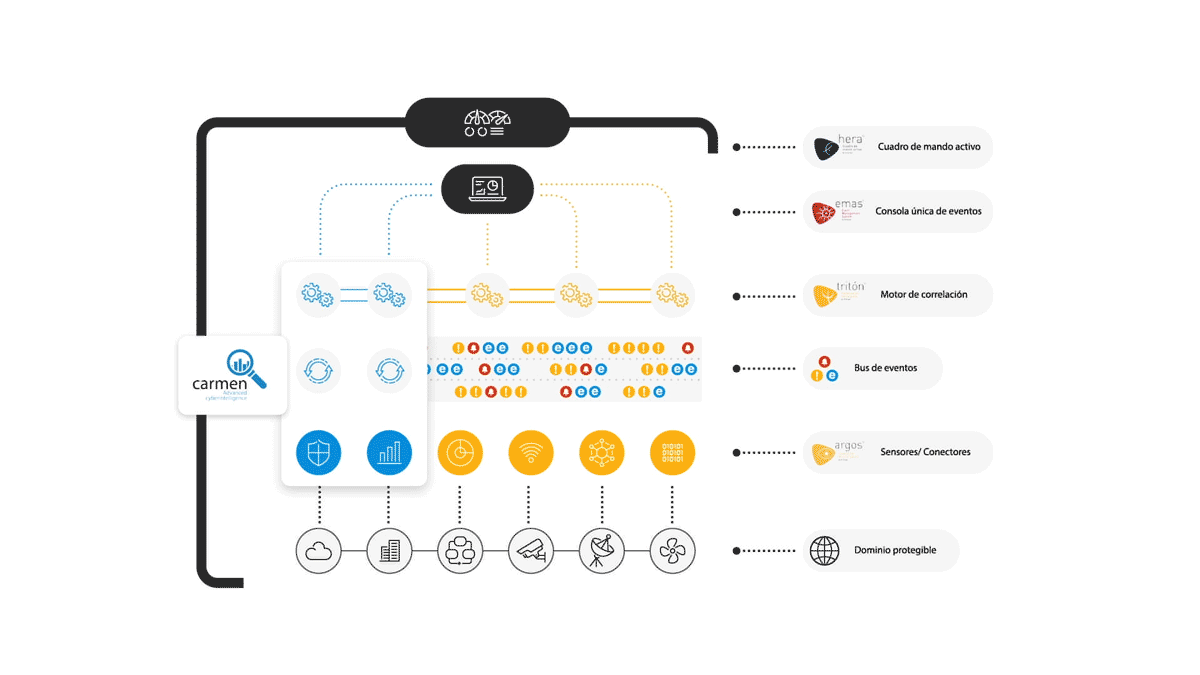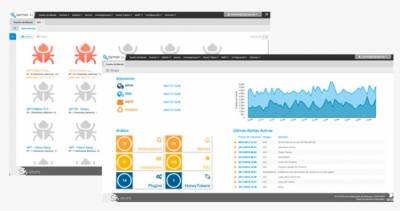 Detection Engineering
Un aspecto clave de la filosofía S2 Grupo es…
More information
Threat Intelligence
Advanced intelligence allows us to detect possible threats at very …
More information
Advanced and Cyber Intelligence
We are aware of the value of operational, tactical and strategic in…
More information
Request more information about this tool