Advanced and Cyber Intelligence
We are aware of the value of operational, tactical and strategic information and its key role in decision-making.

To reinforce our advanced cyber-intelligence services and offer our clients the best information at all times. S2 Grupo has created Lab52: our business line specialized in cyber-intelligence.
Lab52 offers information on the main trends in cyber-threats, advice on cyber data protection to organizations and studies on the profile of APT groups interested in their information. We have an expert analyst team that researches the Techniques, Tactics and Procedures (TTP) of cybercriminals and gathers the information to prepare optimal defensive systems.
We point out indicators of compromise (IOCs) from attackers and alert our clients to new threats due to geopolitical movements. Geostrategy is key to preventing and stopping attacks more quickly.
Visit the Lab52 website and discover the free cyber-intelligence services we offer. We are committed to sharing intelligence to gradually build the cybersecure world in which we would like to live.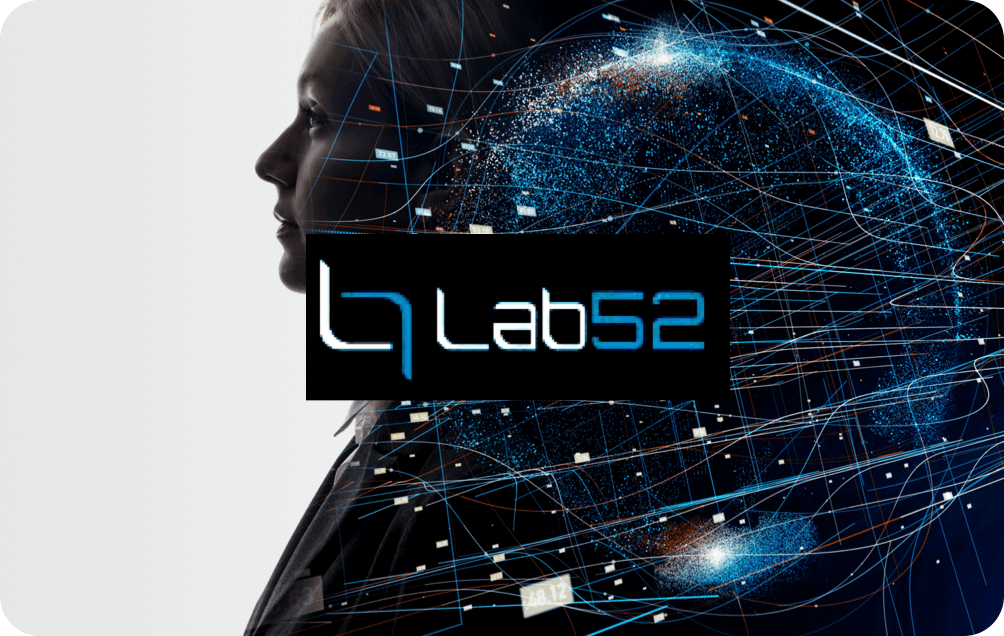 Request more information about this service
Software Security
We guarantee the maximum level of security in the development of yo…
More information
Rapid Intervention Groups (RIG)
Time is money when it comes to stopping a cyber-attack…
More information
Expertise and Cyber Crimes
Los incidentes de seguridad dejan huella en l…
More information