Expertise and Cyber Crimes
Security incidents leave a mark on organizations and cause damage that must be identified and repaired.
We need to assess the scenario after a cyber-attack and identify the perpetrator, the method used and the objectives pursued. Our forensic analysis service takes care of all this.
We issue reports to our clients to know in detail the consequences of a security incident. We operate on a wide range of technologies and recommend practices so that it does not happen again, in addition to analyzing the impact of these threats on the end user.
We also have a team of expert experts with the ability to carry out computerized expert reports of all kinds. If you need to execute and defend an expert report, trust us: we will analyze the case and prepare the document you need.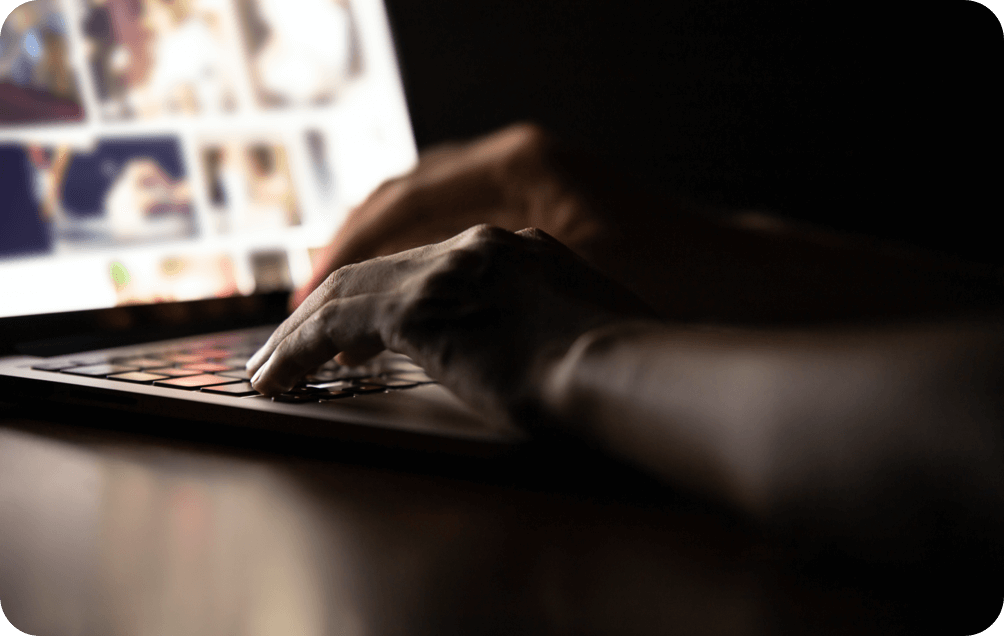 Request more information about this service
Software Security
We guarantee the maximum level of security in the development of yo…
More information
Rapid Intervention Groups (RIG)
Time is money when it comes to stopping a cyber-attack…
More information
Advanced and Cyber Intelligence
We are aware of the value of operational, tactical and strategic in…
More information