GLORIA
GLORIA is the platform that applies advanced intelligence to your infrastructure to detect security threats and manage them effectively.
Book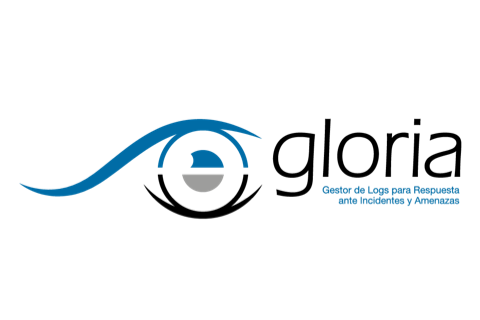 It is a global cybersecurity solution applicable to IT and OT environments. It monitors and collects events, classifies them, identifies anomalies and manages threats with a dashboard that offers you all the information in real time. With GLORIA you automate many processes to save your team time in manual activities.
GLORIA relies on SIEM (Security Information and Event Management) systems, but goes a step further in the complexity of its correlation techniques and in the analysis of patterns to find dangers. If you are concerned about the security of your network and you need fast and reliable results, GLORIA is the answer.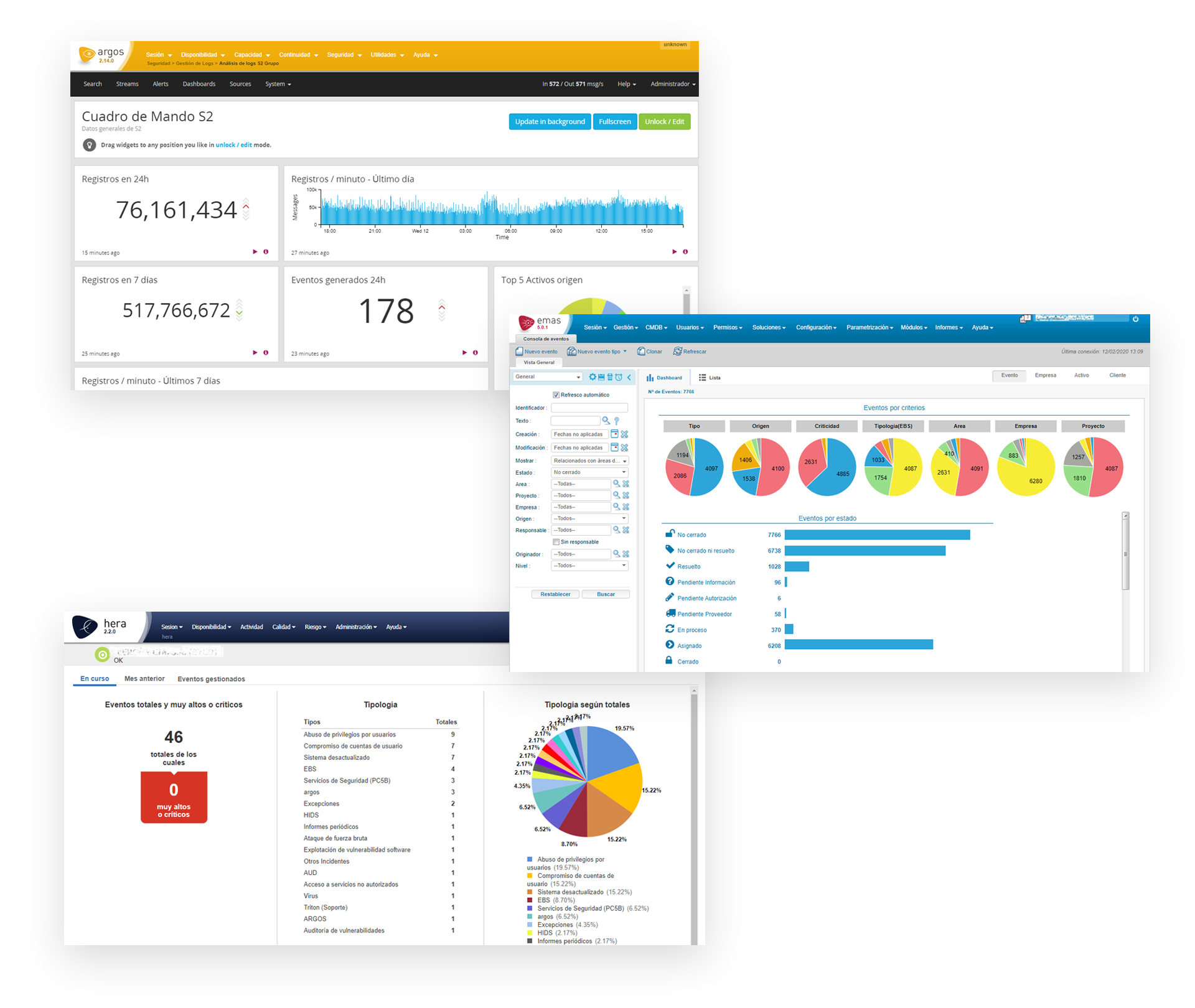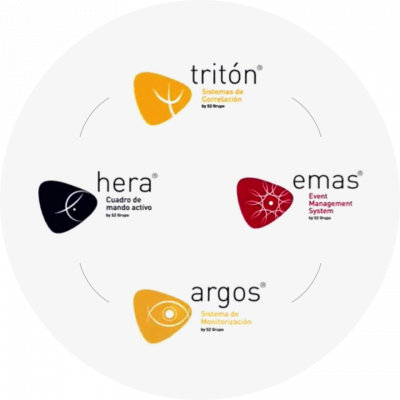 How does GLORIA work?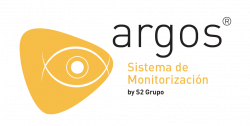 Surveillance
Argos is the module within GLORIA that monitors and collects security events. Its function is twofold: on the one hand, it offers a very complete package of tools for monitoring security, capacity and availability; automatic systems for analyzing vulnerabilities, controlling information integrity, and detecting rootkits, honeypots and others. On the other hand, argos provides powerful connectors to obtain activity logs from any system or device in the IP world.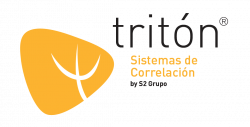 Applied intelligence
Triton is GLORIA's intelligence module. It uses complex correlation techniques to develop and classify events, and to sort the information for later management. Triton contains a set of correlation rules that are adapted to the needs of each environment and the threats faced by the SOC. Not only that: thanks to triton, in addition to facilitating the detection of complex threats, it also allows you to automate remediation processes, which slow down the scope of the danger.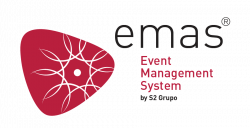 Service management
GLORIA's Service Management module is emas. It is the management core of the platform, which stores all the alerts detected by triton and accompanies them throughout their life cycle, from creation to resolution. To carry out this work, it relies on an asset database (CMDB) that collects the assets that need protection. The management of security incidents is always carried out following the Service Level Agreement (SLA) frameworks and with the seal of reliability provided by S2 Grupo.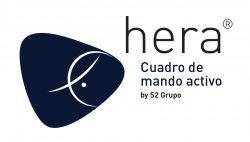 Dashboard
Hera is GLORIA's dashboard. A quantity of information as complex and abundant as that handled by GLORIA needs a clear presentation. Hera provides an interface with real-time analysis of key indicators. You can choose different views: the internal one with the efficiency, effectiveness, risk and load variables; and the external one for clients, with a personalized chart showing the evolution of GLORIA and how it operates.
S2 Grupo CERT
Cybersecurity is a fundamental pillar in the technological developm…
Detection
Protection
Response
More information
Detection Engineering
Un aspecto clave de la filosofía S2 Grupo es…
More information
Request more information about this tool