NCIS
As part of the so-called digital transformation of industry, the implementation of industrial and secure big data common spaces will help drive business innovation for advanced data-driven digitization.
However, companies still find it difficult to easily and reliably share data with each other and ensure control over the use of shared data and knowledge. This results in lost business opportunities and inefficiencies that limit or make it more expensive to implement advanced digital processes and services. Currently, data is mainly collected and managed by the end customers of the production lines and, therefore, the ownership of the data also belongs to these end customers, causing only these end customers to be able to work on advanced analytics projects.
Fully aware of this situation, the European Commission (EC) has launched a new specific strategy on data sharing in Europe, called the European Strategy for Data. The European Commission proposes to create a big cloud by grouping and interconnecting virtual, public and private data storage platforms to compete with the US and China. The Executive also plans to create a "common European data space" for key sectors, for which it plans to invest up to 2 billion euros. This is a huge opportunity for which we must be prepared.
Industrial Data Spaces (IDS) are intended to be used and accepted by many industrial sectors as a common ground for reliable, secure and trusted data exchange over complex networks. Therefore, the NCIS project aims to deepen this initiative to provide industries with cyber defense mechanisms.
The successive connection of industrial control systems, both with corporate systems and with the Internet, increases the area of exposure of systems to potential cyber attackers, so that the possible existing vulnerabilities represent a huge risk, as they offer entry points for those who wish to exploit them.
Project in collaboration with: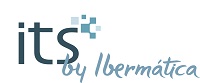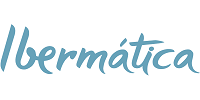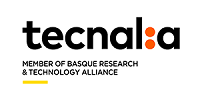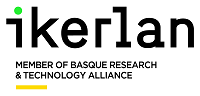 Project financed by: