Many organizations are unaware of the number of threats they are exposed to in the digital world.
Security audits expose gaps and help us correct protocols, fix errors and strengthen cybersecurity.
At S2 Grupo we have designed a series of tests that simulate a real cyberattack, to check what would happen, collect information and draw conclusions. In only 3 phases:
.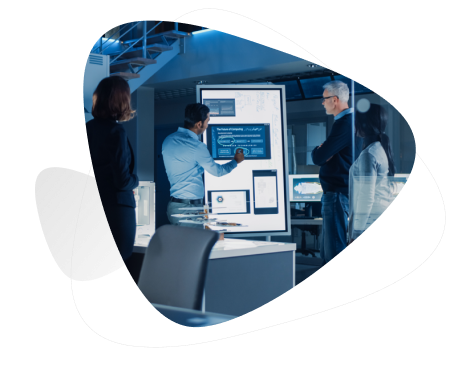 Active Defense: Ethical Hacking and Read Team
Hacking techniques evolve at a dizzying rate. It is not enough to optimize classic defense systems (antivirus, firewalls), since many cybercriminals access information networks through the weakest link in the security chain: users.
This is how they get around conventional security barriers.
At S2 Grupo we have developed an innovative auditing model that adapts to the reality of current threats: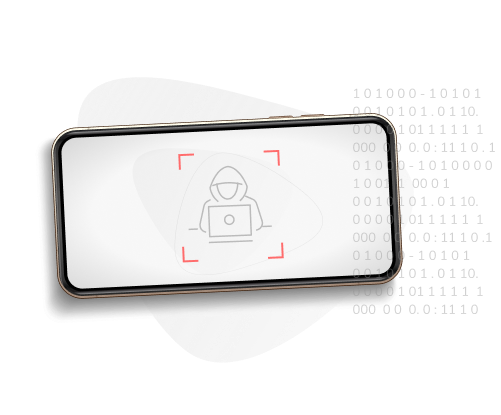 Intrusion test that simulates the real actions that the attacker would carry out. For companies with a high level of maturity in security, it serves to test their defenses; for those with a low level, it helps them to realize the problem.
Vulnerability analysis: we identify the weaknesses of a client or asset and analyze its vulnerabilities, so that they can be corrected before a cybercriminal exploits them.
Advanced Ethical Hacking actions, with which we find routes to reach the most critical information of companies and observe the deficiencies that exist along the way. We focus on users and facilities, and prepare intrusion strategies with possible human error in mind.
The S2 Red Team is in charge of executing the ethical hacking services. We combine traditional audit methodology with our attack vector-based approach and intrusion techniques used by APT groups.
We apply our real experience in Advanced Persistent Threats to provide a comprehensive and complex study of all possible risk situations.

Performing an industrial cybersecurity assessment is the first step when addressing the cybersecurity management of an industrial infrastructure or system. This is how we recognize the reality of the current situation, we identify vulnerabilities, weak points and opportunities for improvement. We analyze both the technical as well as the organizational and procedural aspects. We provide our multidisciplinary S2 team and avoid the bias that occurs when the person responsible for the design or implementation of the system is the one who carries out the evaluation. The objective of this evaluation is to reduce cybersecurity incidents and increase the cyber-resilience of the organization, as well as to improve the internal and external confidence of the company and advance in compliance with current legislation.
Request more information about this service