At S2 we analyze the risks in information systems taking into account their integrity, availability, authenticity and traceability.
We recommend safeguards, standards and security procedures to organizations to minimize these dangers and identify the residual risk at each step of the processing.
In the event of service interruptions, we assess the impact and effects of the anomaly and use back-ups and disaster recovery plans to deal with any damage caused.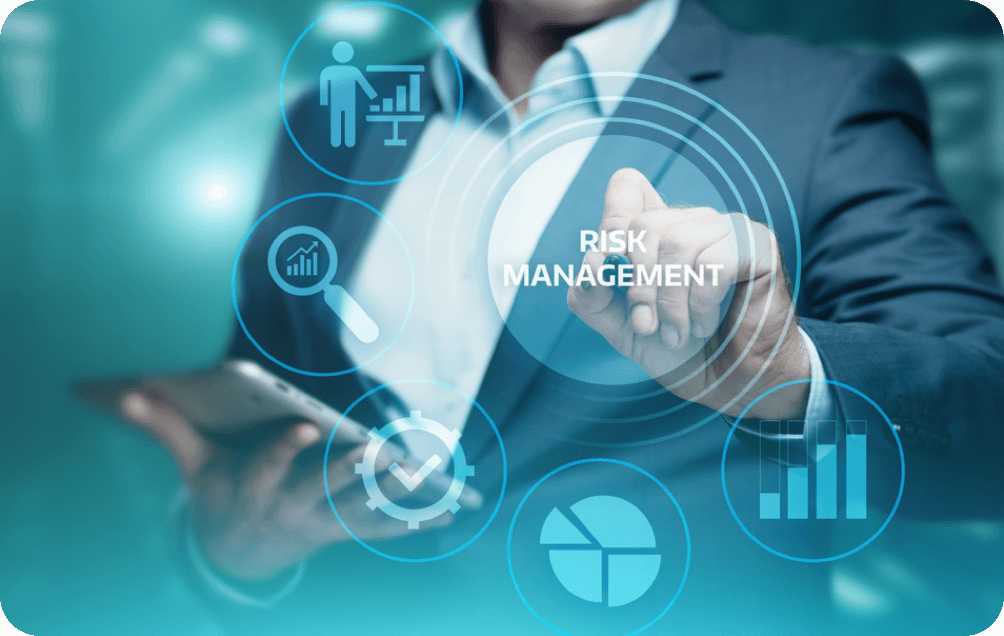 Request more information about this service