People: the weakest link in the security chain
Did you know that 95% of cyber-attacks are due to human error? Beyond a good cybersecurity strategy, the first thing a company needs is to make its members aware of the importance of protecting information. It is not easy: many see security as a burden that prevents them from working faster, and there is no real perception of the risk they face.
To strengthen the culture of cybersecurity in companies, our response is ProtectIT. ProtectIT is a cybersecurity awareness strategy 100% created and developed by S2 Grupo. We design personalized plans that are tailored to each organization, with on-site actions to different teams in which we cover their specific needs. We adapt to the reality of each company to offer practical and applicable solutions in the short, medium and long term.
Our methodology is based on bringing cybersecurity closer to everyday life and demonstrating how it influences the actions we take. In this way we are able to translate theory into practical action, and raise awareness much more effectively. The ProtectIT method analyzes the level of security culture of the organization, measures the results and the effectiveness of the actions and identifies the behaviors to be improved, so that each one of us is a "Human Firewall" capable of managing risks effectively.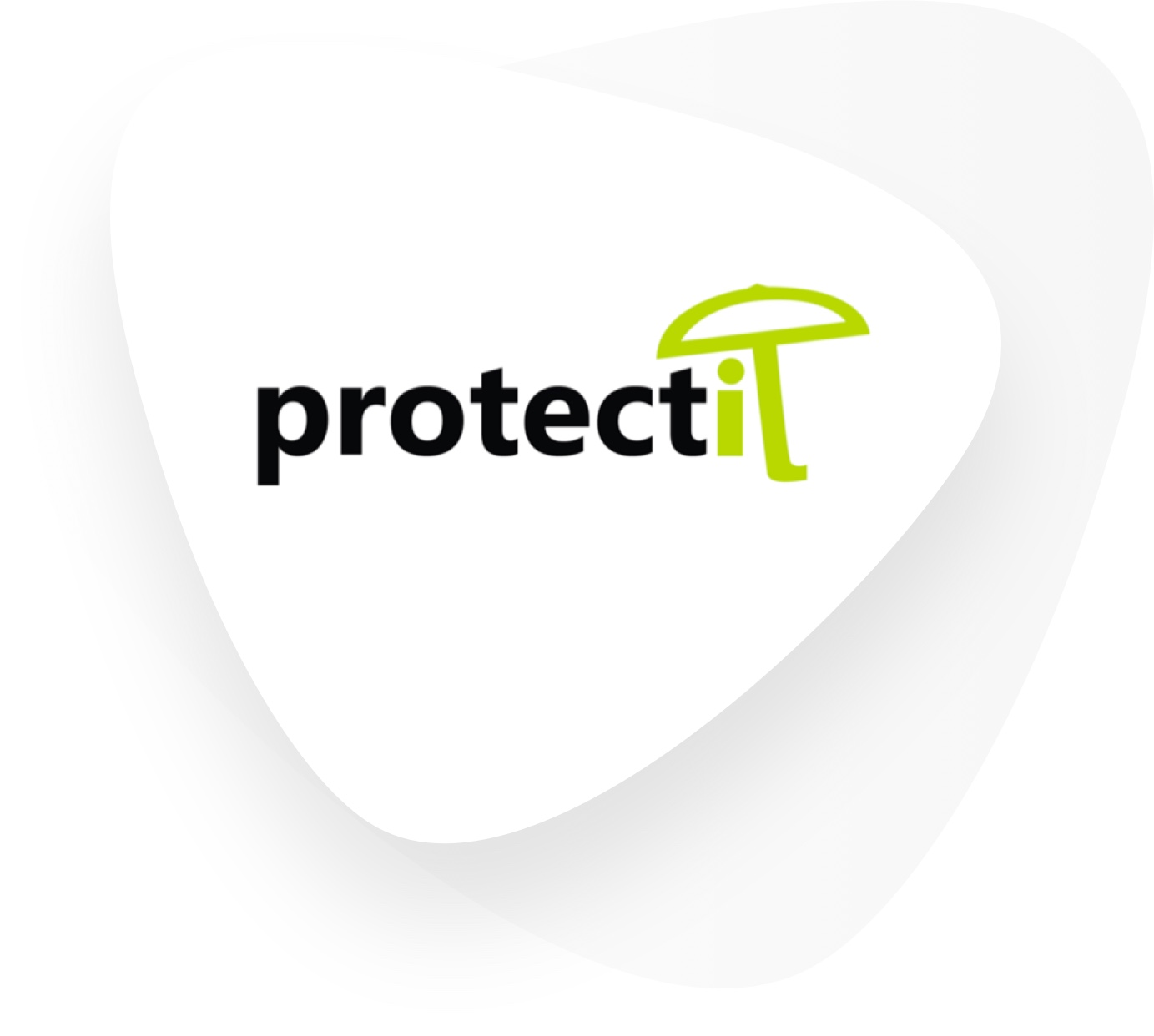 S2 Grupo has been deploying the ProtectIT strategy in all types of companies and administrations, both nationally and internationally, for over 10 years with proven success. We have given face-to-face sessions in more than 20 management committees of large companies and to more than 10,000 employees. We are the reference in cybersecurity awareness and training for companies and organizations. Discover our actions, training resources and campaigns.

Awareness sessions for specialized personnel
Sessions aimed at specialized personnel
Workshops

Accions online & communication campaigns
Interactive online courses
Webinars
Communication campaigns
Podcast
Blogs, website and news
Physical materials
Videos, Screensaver, comics and entertainment
Cybersecurity Day
Cybersecurity Week
Cybersecurity Ambassador Program
Escape room
Challenges
Cybersecurity Family Day
Veterans Day
Conference to prevent bullying

Applications, games and other actions
Social engineering simulator
Videogames
Instant Learning
Gamification
Dashboards
The convergence of Information Technology (IT) and Operational Technology (OT) is inevitable, and ensuring the security of industrial facilities is a pending task in many companies. Improvements in industrial cybersecurity must be accompanied by raising awareness among the personnel in charge of designing, building and maintaining these infrastructures.
At S2 Grupo we create multidisciplinary teams for the joint management of industrial cybersecurity:
‣ We train system operation, supervision and maintenance personnel in techniques to protect facilities.
‣ We train the personnel responsible for cybersecurity in specific aspects of the defense of these environments.
We carry out training sessions and practical exercises in our industrial laboratory. The aim is to train employees to manage projects and improve the company's level of security.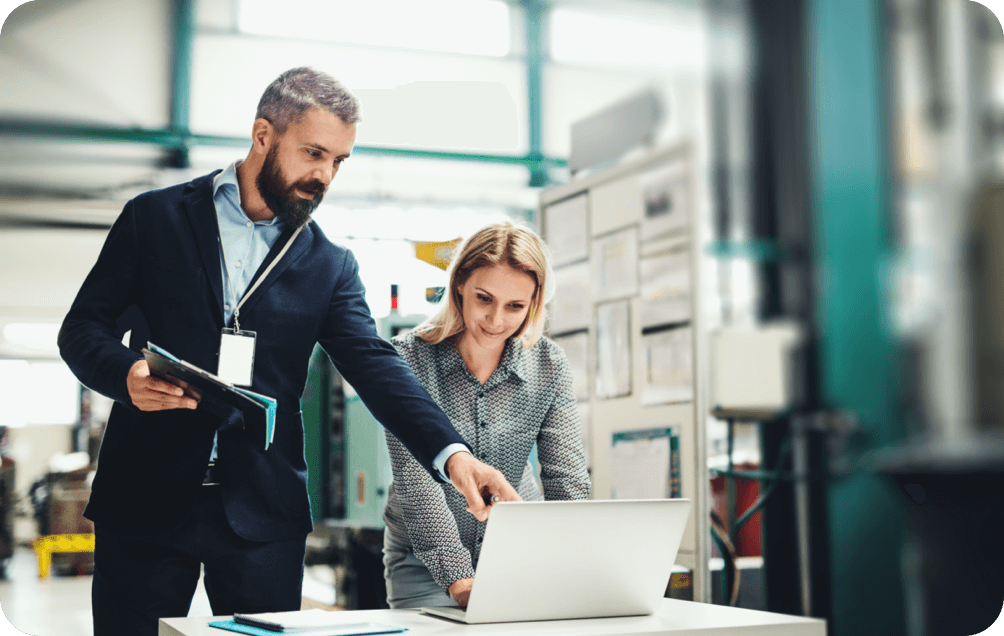 Our experience and innovation has led us to become benchmarks in cybersecurity awareness. Here are some examples of S2 Grupo's work:
Request more information about this service