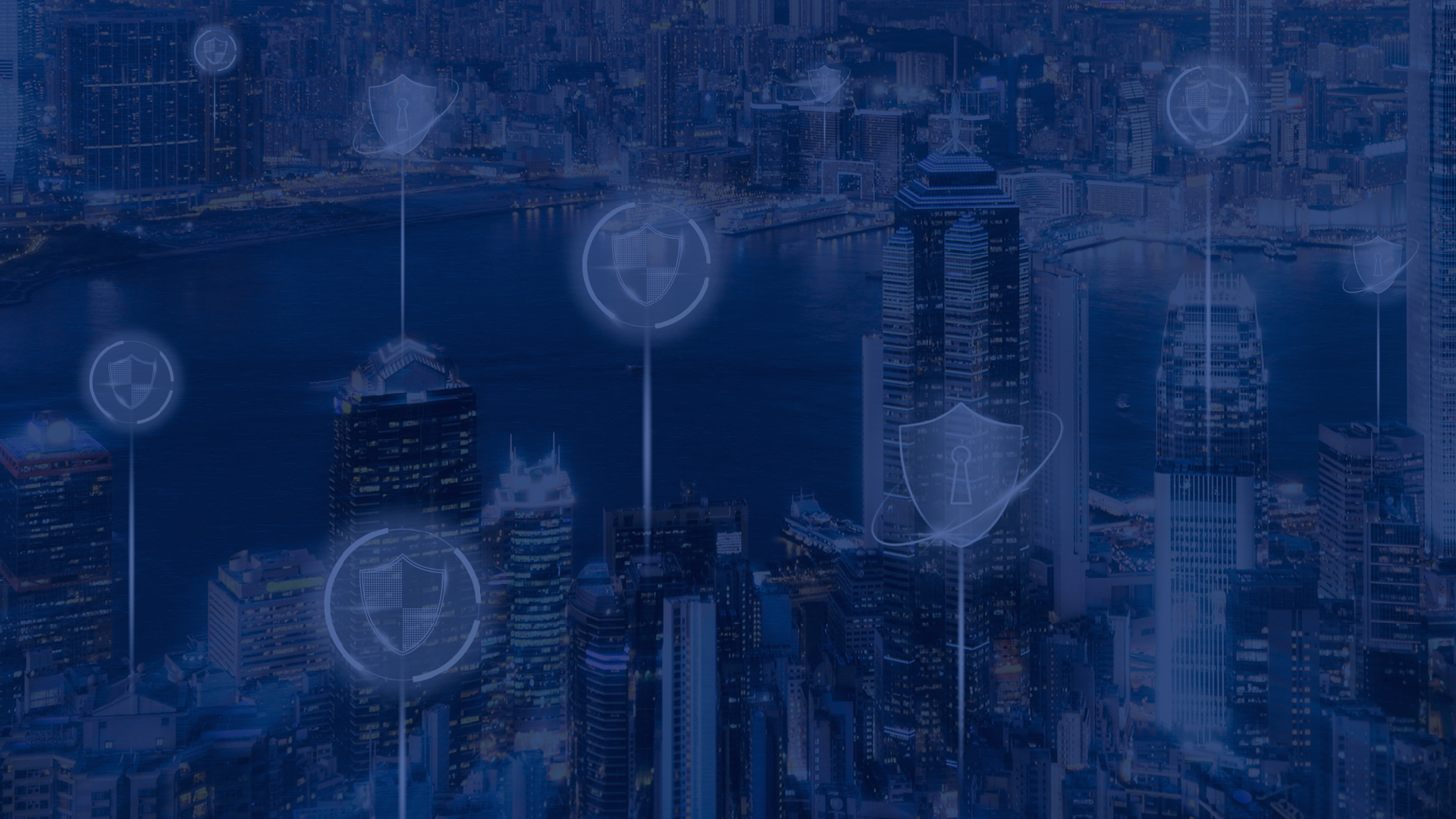 How cyber-resilient are your company's communications?

An organisation's most valuable information passes through its resources and applications, so ensuring secure access is vital to protect your interests. In the current scenario where attacks are becoming increasingly sophisticated and targeting new sectors, organisations need to anticipate and adapt at a speed never seen before.
In order to accompany companies in their growing needs, S2 Grupo and Blu5 Group have launched a strategic alliance, giving a 360º turn to the traditional approach to security, combining S2 Grupo's expertise in cybersecurity management and critical missions with Blu5 Group's development of unique technologies in the market. Blu5, an international leader in endpoint solutions and disruptive technologies, headquartered in Singapore, combines Zero Trust strategies and the Assumed Breach Model, while streamlining asset consumption in its solutions to ensure business continuity even when the environment is compromised, without sacrificing efficiency and productivity.
What are the benefits of this approach?
Reduce the attack surface
Minimise the network complexity
Support different network topologies to meet your operational needs and deployments
Enable continuity of operations of your assets in harsh environments
Increase control and visibility over your network and remote workforce ecosystem
Future proof your systems in the Quantum era with crypto agile quantum-ready technologies
Rationalise resources to reduce TCO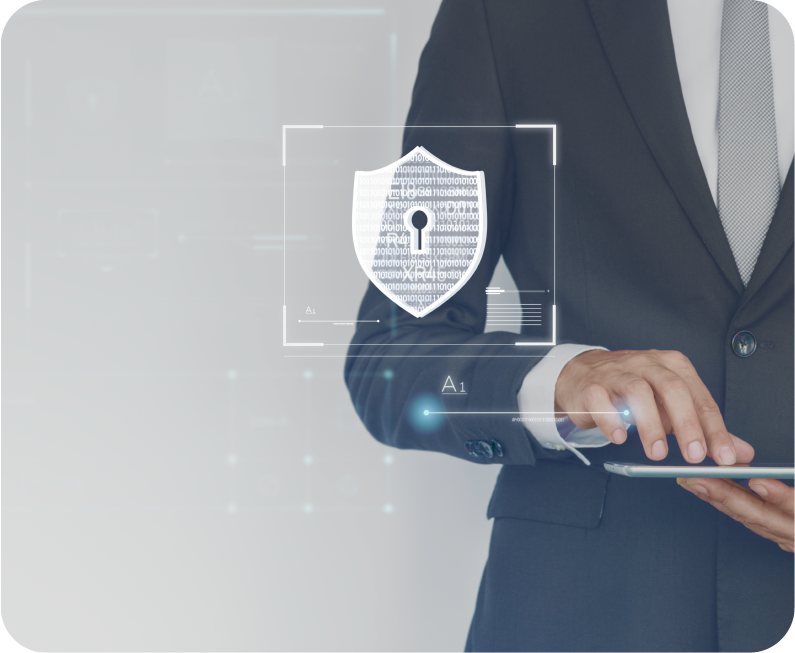 SElink
Elink is the evolution of traditional ways to deliver and protect services from unauthorised access
More information
SEcube
A powerful chip that integrates three key security elements into a single package.
More information
SEdesk
A browser-less isolated environment rendering applications for secure access, easy delivery and deployment of services.
More information
Otros servicios relacionados